Jets' head coach hopes to see Elijah Moore improve against Bengals
September 24, 2022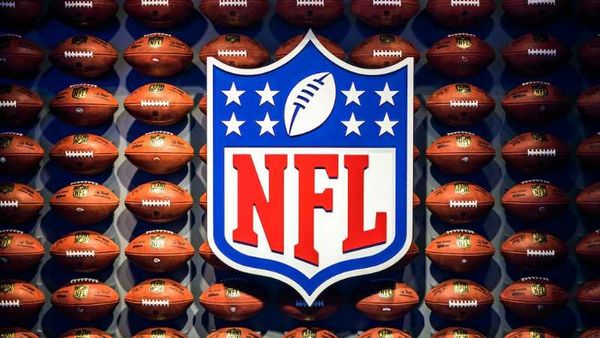 According to the New York Jets head coach Robert Saleh, Elijah Moore's contribution as a wide receiver is poised to boost the team's performance for the game against the Cincinnati Bengals visiting on Sunday. This is a reaction to reports saying that Moore has had a slow start to the season.
Following last Sunday's game, WR Garrett Wilson obtained eight receptions for 102 receiving yards on 14 pass targets, while Corey Davis had two receptions for 83 receiving yards on four pass targets. Moore, on the other hand, only had three receptions for 41 receiving yards on five pass targets.
Moore has only amassed 90 yards on eight receptions thus far this season, which is a stark contrast to his impressive rookie campaign, in which 34 of his 43 receptions came in the final six games.
When the Jets played Brown, Wilson played 43 offensive snaps, accounting for 61 percent of the offensive snaps percentage, and Davis played 55 offensive snaps (79 percent). Nonetheless, it was reported by several sources that Moore actually contributed 61 offensive snaps, accounting for 87 percent of offensive snaps.
'Patience' is key
When asked about Moore after practice on Friday, Davis told the New York Post that people's perception of Moore differs from reality.
"Elijah's a guy that can take a game over at any moment. Just because he hasn't been as productive as some say he should be or would be, that doesn't mean he isn't out there doing what he's supposed to do," Davis said.
"His opportunities just haven't come yet. They will, I'm sure they will, especially with that type of talent. It's coming, for sure."
In response to reports of Moore's seemingly not being productive, Davis highlighted that it is all about "patience."
"It's definitely about [patience]. That's been my understanding, don't get too frustrated. One week, it's gonna be someone's game, the next week it's someone else. You never know with the kind of team we have. We have a lot of talent out there."
Meanwhile, ahead of the Jets' practice session on Friday, Saleh made a statement about Moore.
"It's really the way the ball [goes]. When you're dealing with offense, especially with our rhythm and timing system, you're gonna have a young man No. 1 or No. 2 in progression every single snap, which Elijah is for the most part," Saleh said.
"The defense dictates where the ball's gonna go and the quarterback's got to get it to where the defense tells him to throw it. So in that regard, Elijah is involved," Saleh said.
Despite all, according to Saleh, Moore's contribution is about to increase due to his "relentlessness."
"He's out on the field, he's definitely been an early part of the progressions, but it just hasn't come his way," he said.
"I think with his relentlessness and the way he works, eventually he's going to blow up. But it's not going to be because we've forced it. It's because he did exactly what he does every week. He plays his absolute tail off. He prepares his tail off. And the ball's gonna get to him, and he'll create explosive plays from it," Saleh concluded.
In contrast to some opinions, the Jets' offensive coordinator Mike LaFleur is of the opinion that Moore, in fact, doesn't need to alter his performance.
"I'm going to sound like a broken record, but just keep doing what he's doing. He ran a lot of really good routes, he was number one in the progression in so many of our first-half plays and really in the second half."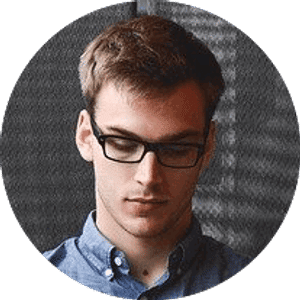 Jake Williams
Jake Williams is a sports gambling expert. He's been writing in the sports betting and DFS industry for over a decade. He specializes in MLB and NBA, along with College Basketball and College Football.