Volunteers coach Tony Vitello 'fired up' to face Florida Gators
September 24, 2022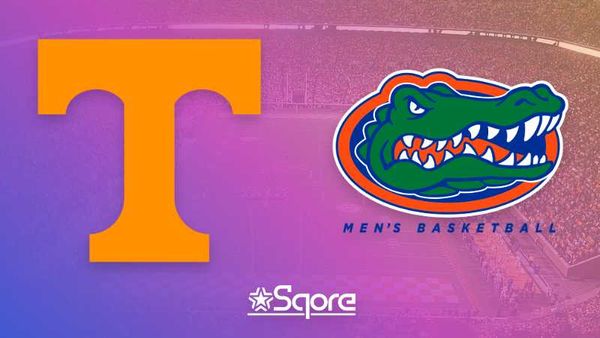 On Saturday, the Tennessee Volunteers will host a game against the Florida Gators at Neyland Stadium. Tennessee's coach Tony Vitello appeared on "SEC This Morning" earlier this week and discussed the build-up in the Volunteers.
"It's been insane on campus all weekend, I've been telling my friends, recruits, anybody I bump into, it's a conversation starter, just the chatter around campus … the vibe has been phenomenal, course the weather is getting right in that sweet spot," Vitello remarked.
Vitello also explained that he has done a study into the history of Tennessee's fierce competitors and that he is very excited for this Saturday's game.
"My No. 1 job this weekend is to not get arrested, do something crazy, I'm telling you … I'm going to be so fired up for this game," Vitello said. "I'll be fired up just as all the student and all the fans will be."
Heupel's thoughts on Saturday's game preparation
In a press briefing, Tennessee's second-year coach, Josh Heupel, explained that the extra attention on his team this week meant some extra work before the game on Saturday.
"Early in the week there is a little bit of extra," Heupel said. "There is probably a little bit (extra) here on the back end of the week, too, on Friday afternoon, before we get to Saturday.
Tennessee is expected to increase its preparation in order to maintain its current winning streak of 3-0.
"Our guys have been really good," Heupel said. "The focus has been really good. The practices have been intentional in the way they've approached it. The next 48 hours, continuing our prep and finishing our preparation, will be a big part of it."
"The outside noise, the opportunity that is here, you work to have these opportunities. Early in the week, I told our players to enjoy the fact that we have this opportunity. But that has nothing to do with how we play. We have to prepare the right way and we've been pretty good up until this point, so we have to finish it out."
Heupel further asserted that the Volunteers have been looking forward to playing with Florida.
"Our kids should be and are excited about this one. It's always a big one when we play Florida, so embrace that at the beginning of the week, and then be consistent," Heupel said.
"If you guys were out at practice, the energy – you've heard me speak – it's not a whole lot different, man," he added.
Prior to this, Tennessee has been on a roll during the regular season after defeating every opponent they faced.
In the season opener, they defeated the Ball State Cardinals by a commanding score of 59-10. They started a two-game winning streak when they defeated the Pittsburgh Panthers by a score of 34-27, and they continued their winning streak last week as they crushed the Akron Zips by a score of 63-6.
With three wins, the Volunteers are averaging 52 points per game, 553,7 yards per game and 21 touchdowns. Following Saturday's game, the Volunteers are also scheduled to play at the LSU Tigers' home in early October.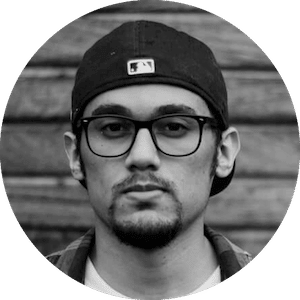 Gus Anderson
Gus Anderson is a gambling wizard. As a kid he dreamt about becoming a Tennis, Hockey and Golf professional but ended up as a gambling professional with focus on both sports & casino.